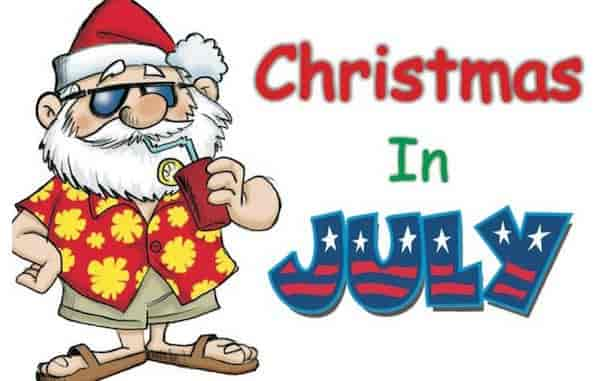 Christmas Eve in July!
Christmas Eve in July!
Have you heard about our Christmas Eve in July party at our Transit location? A lot of decorations are already up around the restaurant, which actually sparked a debate among staff and guests! When someone says Christmas in July, what do you think of? A traditional Christmas with the tree and ornaments and snow? Or do you think about Santa on a tropical vacation wearing a Hawaiian shirt? We went for the Hawaiian theme Christmas in July, since it is summer here and all! We want you to dress in your best festive Hawaiian shirts, leis, hula skirts, or anything you can think of that fits in with our Christmas Eve in July party! Best dressed wins a pair of Skis! Yes, legit skis for all the best skiing at Holiday Valley during the actual Christmas season! Santa is going to make an appearance and hold some reindeer games! Play along to win awesome prizes!
Party is on July 24th from 8-11pm. DJ A will be here to get the party really going! We hope to see you all here!