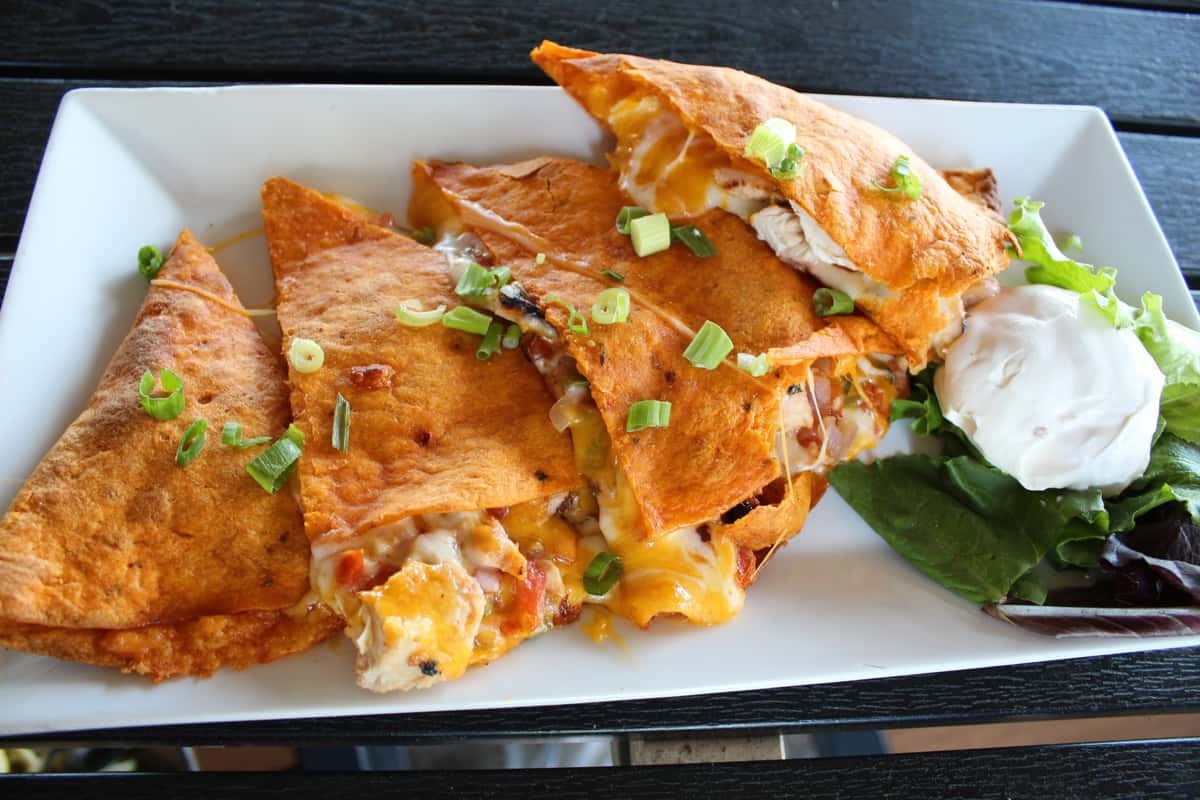 Private Functions & Catering
Information & Inquiry
Private Events & Catering
Whether you're hosting a catered event, planning a wedding or seeking a unique location for your corporate function, our Santora's catering & events team can provide superior services and a genuinely unique setting for any special event. For additional information contact
Cassie McDonald at (716)390-6083
or banquets.santoras@gmail.com
Private Function Information
Deposit
$100 to hold the room, non-refundable. This deposit will deducted from the final bill unless there is excessive clean up or table confetti is used. There will be an additional $100 deposit if items are hung on walls. If there is any wall damage the $100 will be applied to that. If no damage $100 will be deducted from the final bill.
Alcohol
The opening of any alcoholic bottles is strictly prohibited. During any function with an alcohol package, any persons consuming alcohol must be of legal drinking age and must have a valid ID. If any persons are consuming any alcohol under age, the person may be asked to leave the premises and the alcohol for the party will be removed without compensation.
Event Time Frames
Banquet deposit needs to be in at the time of the booking of the event. If menu is not in on due date some items or special requests might be possible. Final count of attendees MUST be in 5 days prior to the event. Final count is the amount that will be billed for the event. If additional guests attend, a per person charge will be applied. $100 for each additional hour, no discount for less time.
General
Due to health codes, no food on the buffet is available for take home. There will be an 8.75% sales tax, a 20% gratuity, and a $50 administration fee added to the final bill. Administration fee includes linen, set-up, take-down, clean up and use of our cutlery.
Inquiry Form
Please complete our form and we'll be in touch with you shortly.