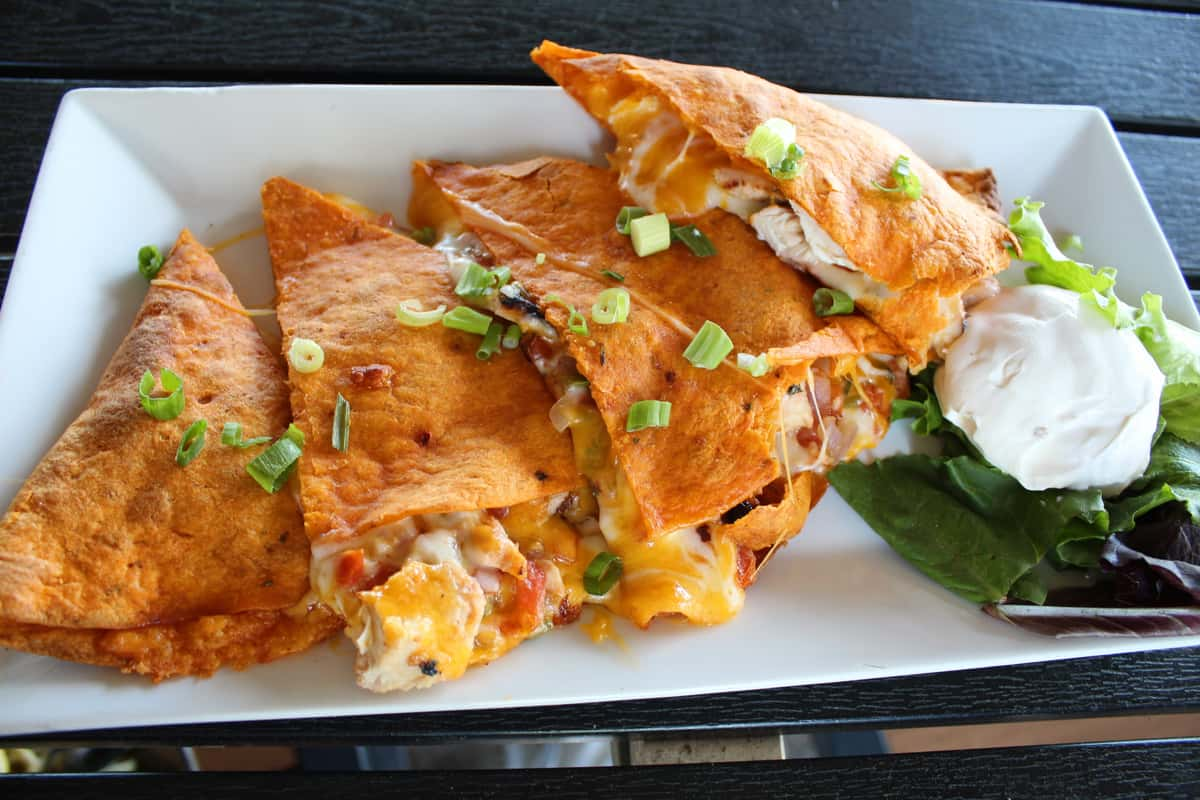 Private Events & Catering
Information & Inquiry
Private Events, Catering & Reservations
Whether you're hosting an off-site catered event, planning a wedding
or seeking a location for your next corporate function, our Santora's
catering & events team can provide superior services along with a
genuinely unique setting.
Please fill out the form linked below & someone will get back to you shortly.
Private Event / Banquet Inquiry Form
To make a reservation of less than
20 people please call the restaurant.
(716)634-6000
• PRESS 1 for Transit
• PRESS 2 for Millersport
• PRESS 3 for Galleria